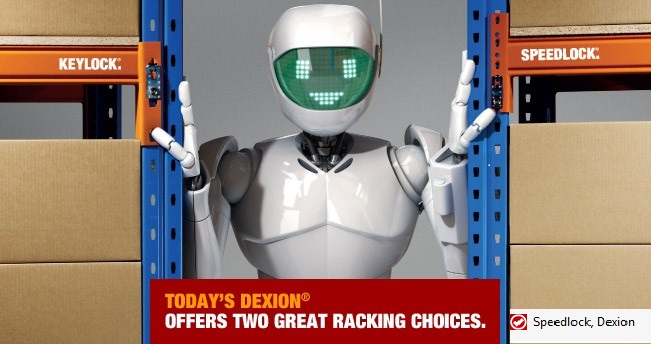 Double deep pallet racking is ideal for industrial, distribution or food and drink sector applications.
Similar to standard or wide aisle pallet racking, double deep racking uses the same principle of adjustable steel frames and beams to store pallets two deep at each pick face.
Double deep pallet racking doubles the capacity at each location allowing higher density of storage and better use of the available space.
Reducing the number of aisles by storing pallets two deep allows more racking to occupy the available footprint and increases the efficiency of the storage facility.
Whilst double deep racking does not allow 100% access to all pallets stored, this is easily compensated for by an efficient stock control system, and the advantages of increased storage space are clear.