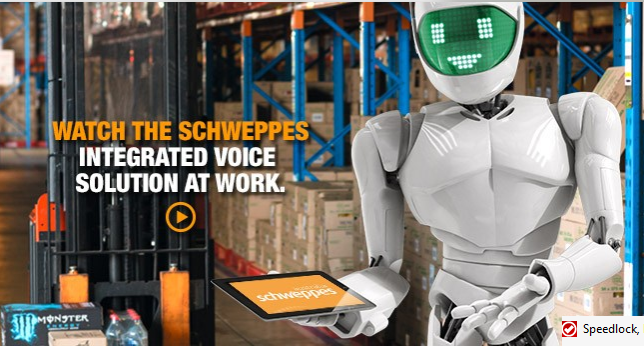 Constructor Group AS is a leading pan-European manufacturer and provider of high quality industrial and commercial storage solutions, which it markets throughout Europe under the Constructor,
Bruynzeel, Kasten, Dexion and PSS trademarks.
Owned since 2007 by Altor Funds II, Constructor Group is the third largest provider of storage solutions for the industrial sector in Europe and the largest in the commercial sector.
Our products range from innovative pallet racking and shelvingtechnology to office and archive storage solutions. Within the group we have years of experience and expertise which we utilise in collaboration with our customers to provide the very best solutions.
We deliver more than just products and can provide a complete package of services including consultancy, planning and maintenance whether the requirement is for the fitting out of a warehouse or distribution centre or a shelving solutions for a museum, office or library.
Whatever your requirement, Constructor Group can make a genuine contribution to improving your business by providing a first rate working and storage environment.
Structure – Countries & People
With a turnover of approximately 330 million Euros, over 1200 employees and modern manufacturing facilities strategically located in the key markets of Russia, Romania, Netherlands and Germany, Constructor Group is a leading force in the storage industry.   The Group has a strong local presence throughout Europe as well as a sales network throughout the rest of world including Africa, the Middle East, North and South America